Ferrari and Alfa Romeo cars, what a better sight?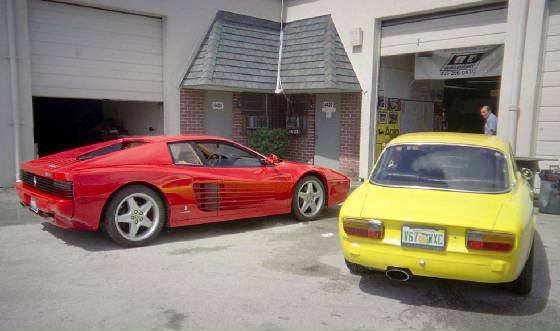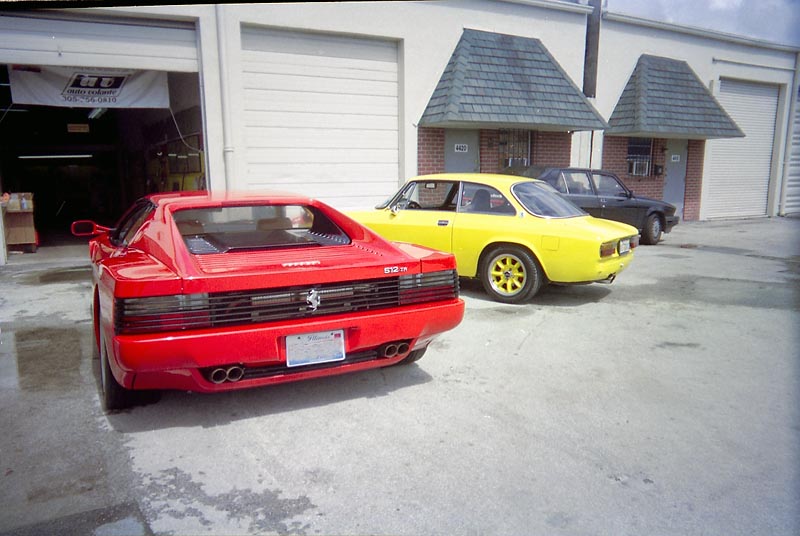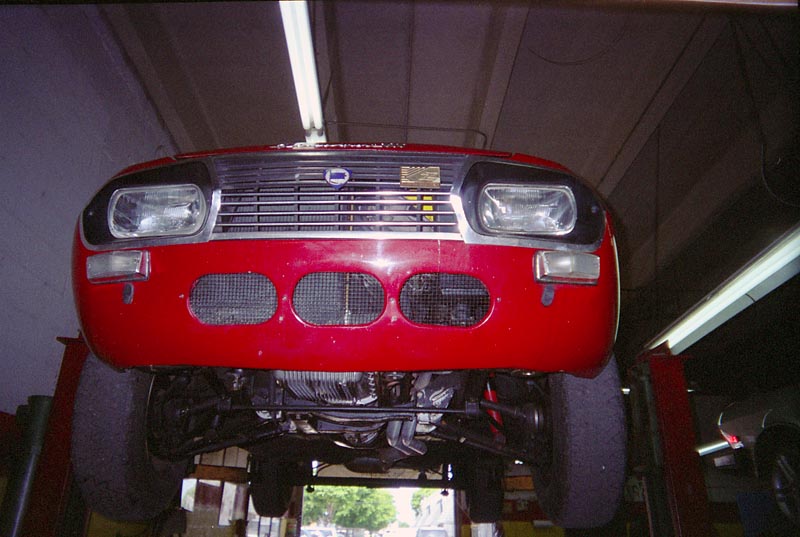 This rare Lancia Fulvia Zagato just arrived from Italy. Runs great but Richard will give it a little TLC.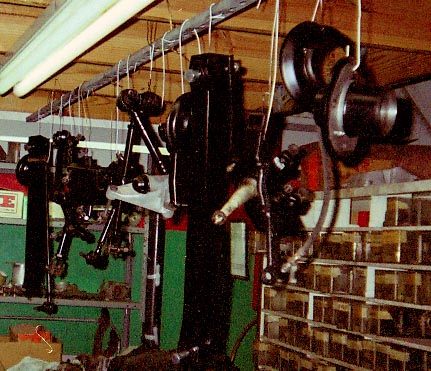 The picture does not give justice to these Alfa parts beautifully restored at the shop. But beauty lies in the eyes of the beholder...
Sometimes engines have to come apart...
But they eventually come back together!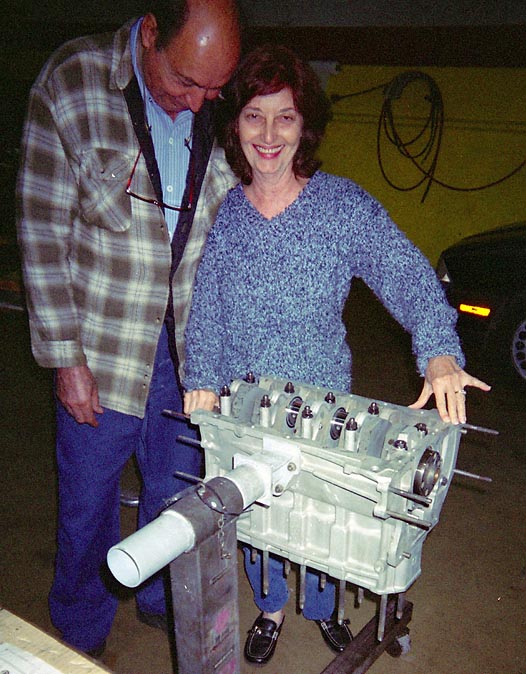 Richard and Yvonne: sharing a life, a family, a job and a passion for cars!
Below: here are some pictures of a gorgeous 1967 Maserati Mistral, all aluminum body. We restored all the mechanical components on this motorcar.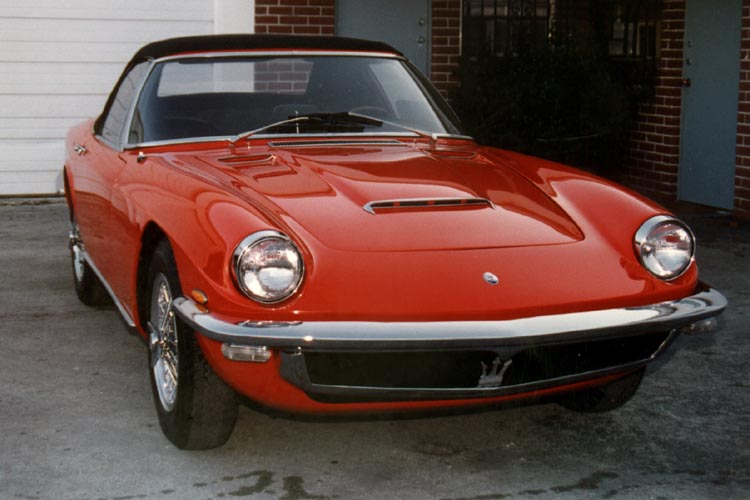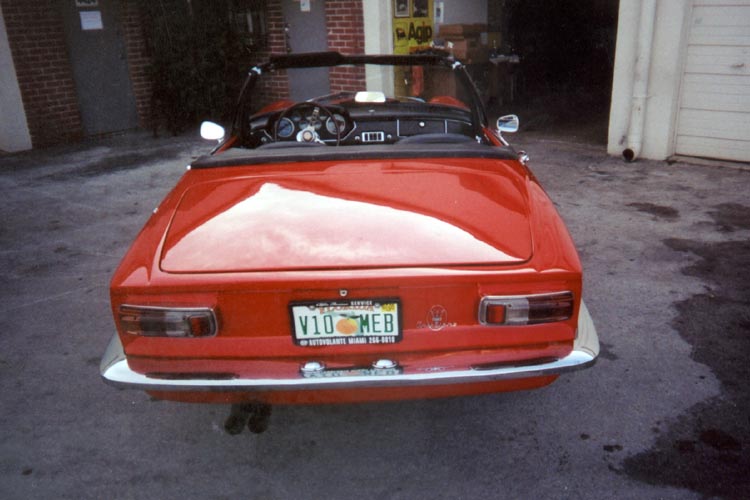 Below: here is fine example of a 308 GTS. What a lovely motorcar!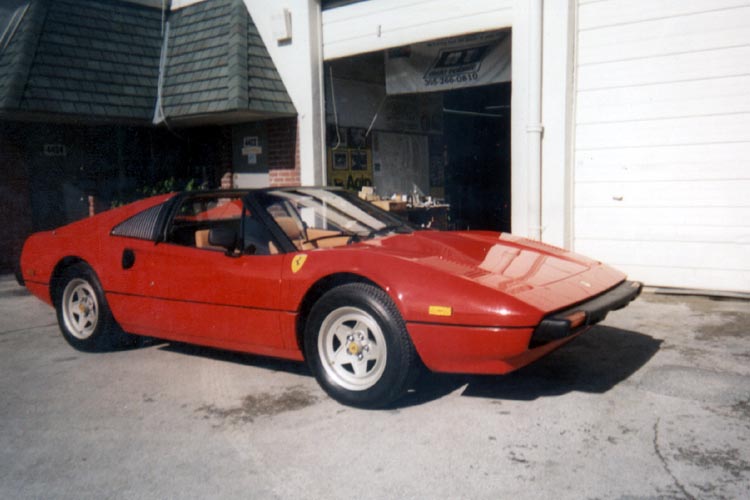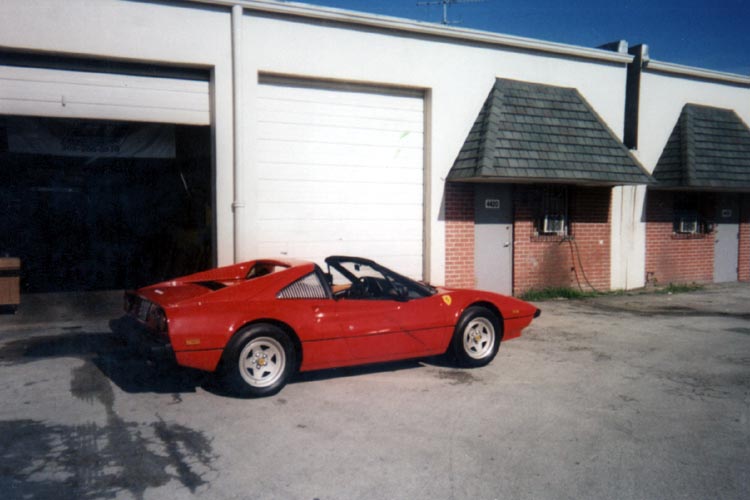 The pair below is a rare one: a red GTV6 Callaway Twin-Turbo PROTOTYPE with autovolante aerodinamic kit and a Milano Callaway Twin-Turbo. Both are seriously fast. Our friend Joe owns the GTV6 and rumor has it that he is becoming a serious speeder.