This 1974 GTV belongs to Mr. Marc Mosko, the President of the national Alfa Romeo Owners Club. He wanted more power and we decided to fit the car with a twin spark engine, which would be of course more powerful than the original one. Marc bought two engines, so I used one for his car and the other one for my own 1971 GTV I just finished rebuilding.
For more information about the Twin Spark engine conversion and the effects it could have on your GTV see Marc Mosko's account on the pages of the South Florida Alfa Romeo Owners Club. Just click on the picture of the red GTV.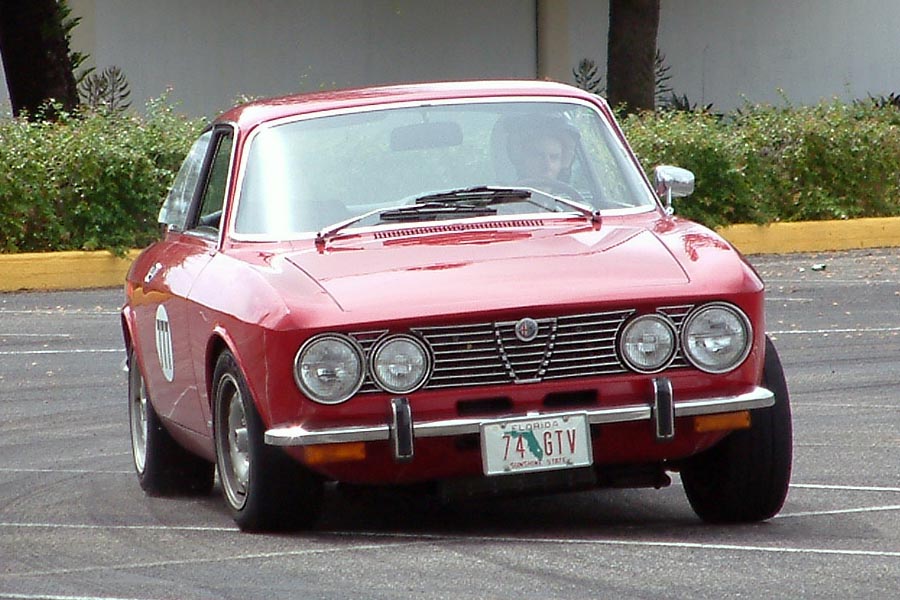 Both cars were autocrossed at the national Alfa Romeo convention held in July 2003 in South Florida. Click on the white GTV to access the convention web-site.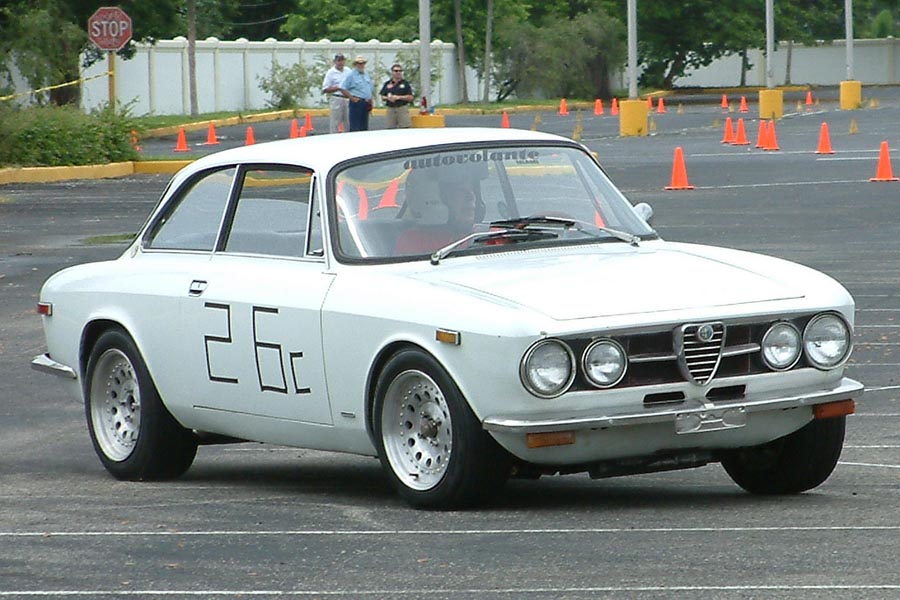 For more information about other Twin Spark engine conversions click on the picture below, it will take you to the page hosted by Dale Thomas.